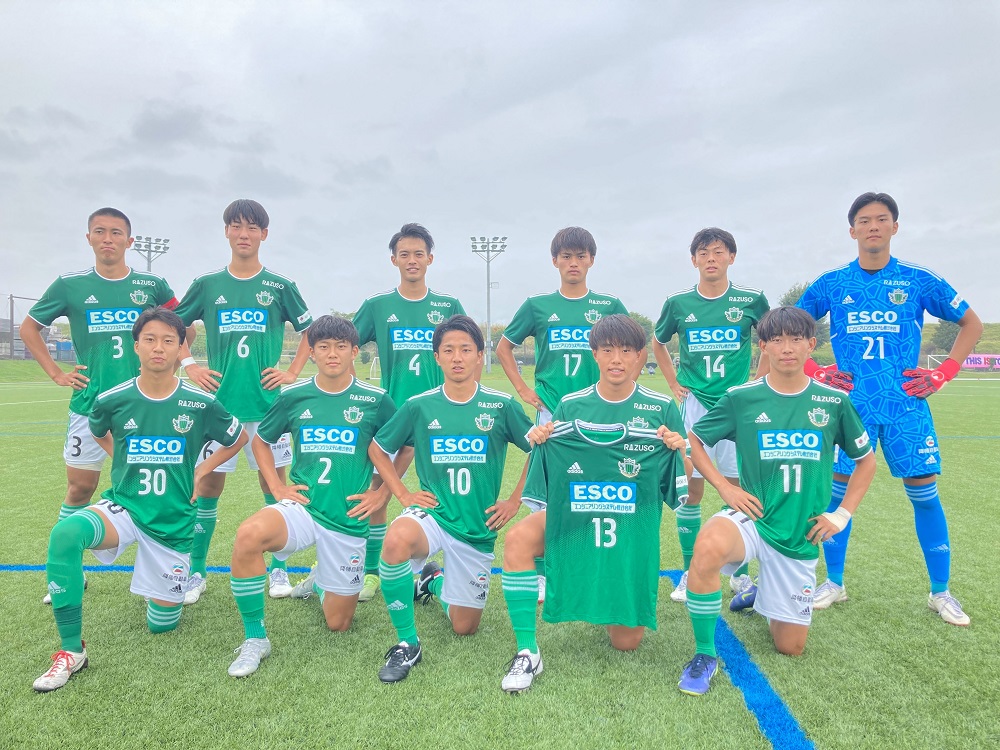 We are pleased to announce the results of the Prince Takamado JFA U-18 Football League 2022 Prince League Hokushinetsu Trophy, which was held on September 23 (Friday/Holiday).
■ Date and time
September 23 (Friday/Bank Holiday) 10:30 a.m. Kick-off
■ Location
Matsumoto City Football Stadium
■ Match results
Matsumoto Yamaga FC U-18 1-1 Toyama Daiichi High School
·Scorer
Yorimasa Takagi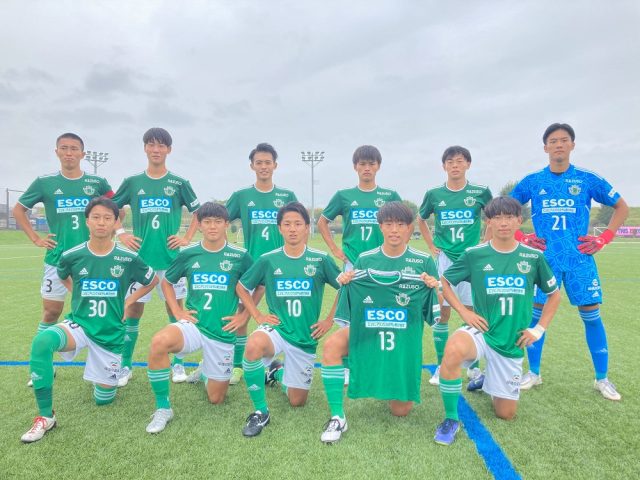 ■ Next section
Date: September 25 (Sunday) 2:30 p.m. kick-off
Location: Karigane soccer field (natural grass) *General admission permitted
Opponent: Nihon Bunri High School
Thank you very much for all your support.
Thank you for your continued support in the following section.
Hokushinetsu|Prince Takamado Trophy JFA U-18 Soccer Prince League 2022|JFA.jp