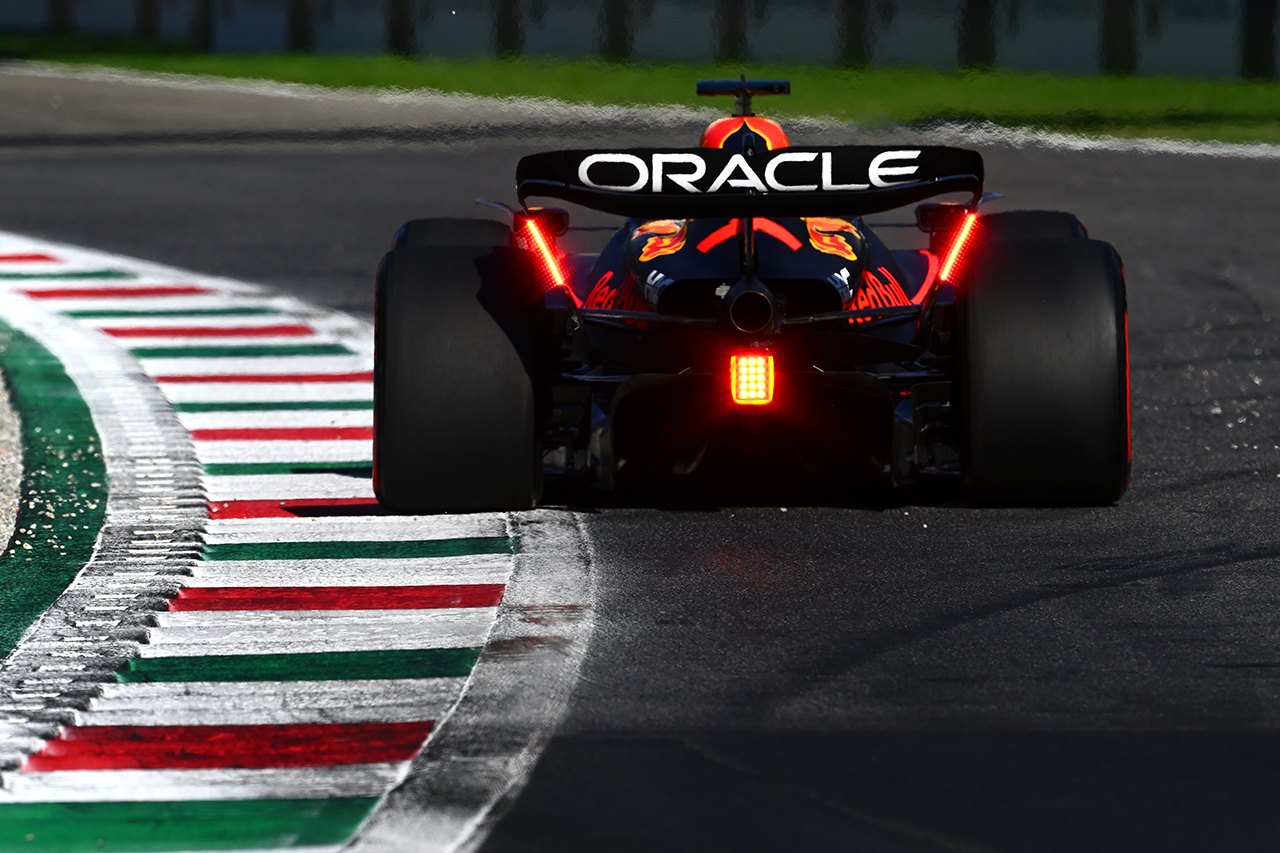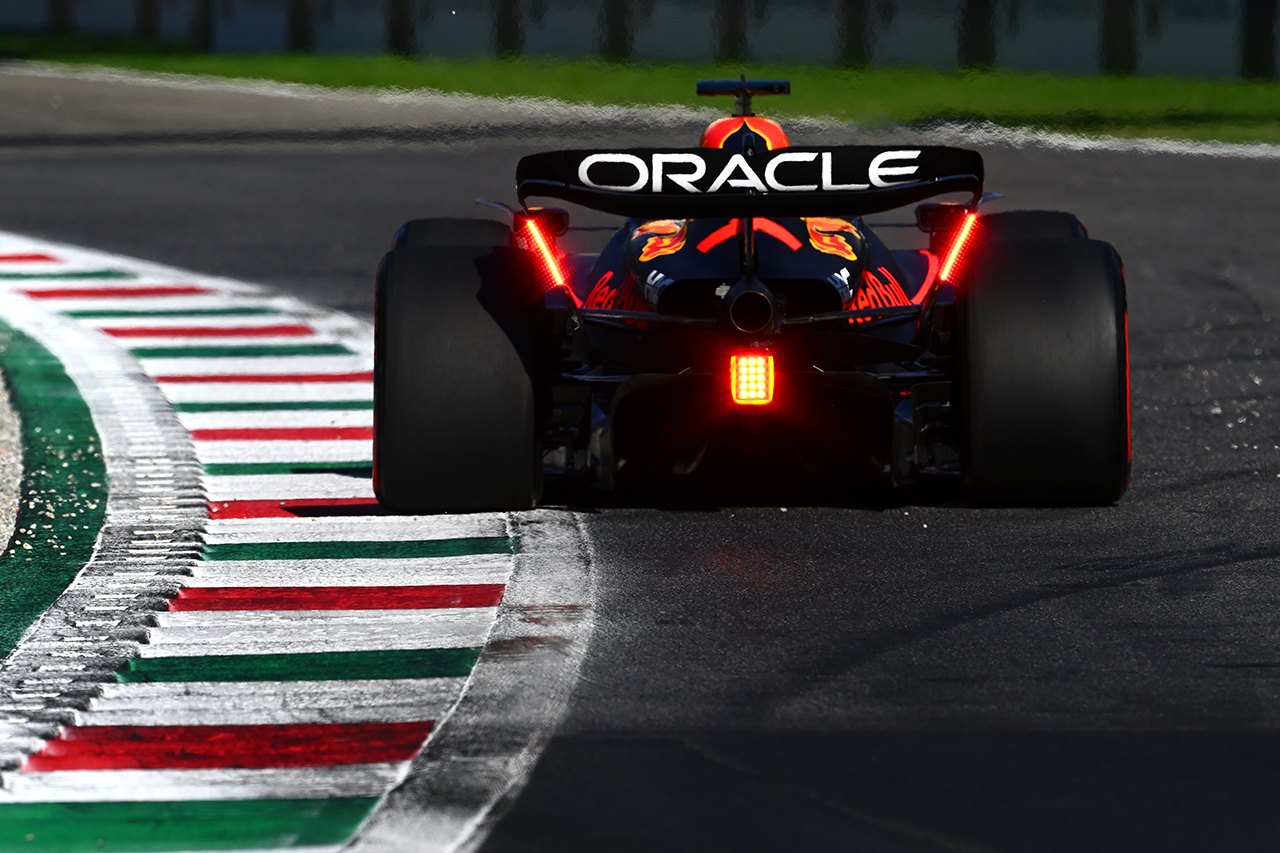 Red Bull F1 team principal Christian Horner said negotiations to resume a close relationship with Honda would be a "logical and interesting" but "not urgent" step.
Honda officially pulled out of F1 at the end of 2021, but the 2022 model "Red Bull Powertrains" branded F1 powertrain is still made with Honda's infrastructure.
Meanwhile, Red Bull is accelerating its own F1 engine operation for 2026.
"When Honda announced they were leaving F1, we changed our minds and decided to build our own engine," Horner told Speed ​​Week.
"There are obvious risks, so a partnership with a big company like Porsche was considered. It would have made perfect sense."
"But at the same time, we were able to bring together the best and brightest Formula 1 engineers for our engine project. We got the factory up and running in 55 weeks and already have the first V6 on the test bed. ."
"We developed it entirely ourselves. I think we have the skills to go our own way."
Christian Horner said complete independence from Ferrari was now in Red Bull's DNA and insisted any cooperation with Porsche must "respect these principles".
"Porsche might have made sense, but it would have changed the identity and integrity of our team a lot."
"In future, we will be the only team other than Ferrari to build the car and the engine in the same place. This is the next chapter in our F1 story."
Christian Horner has not ruled out a scenario where further negotiations between Red Bull F1 motorsport adviser Helmut Marko and Honda could lead to an agreement.
"With the new rules for 2026, it's a completely new situation," Horner said.
"Honda justified its exit by focusing on electrifying its production cars, but the new regulations and the 50/50 split between internal combustion engines and electric motors create an interesting new situation."
"It would be logical and interesting to discuss the new situation with Honda, but it is not urgent."